How can a sustainable economy be achieved?
Listen now to find out.
Listen now on Spotify, Apple Podcasts, our blog, Deezer, Google Podcasts and Amazon Music!
Listen now! - Our newest episode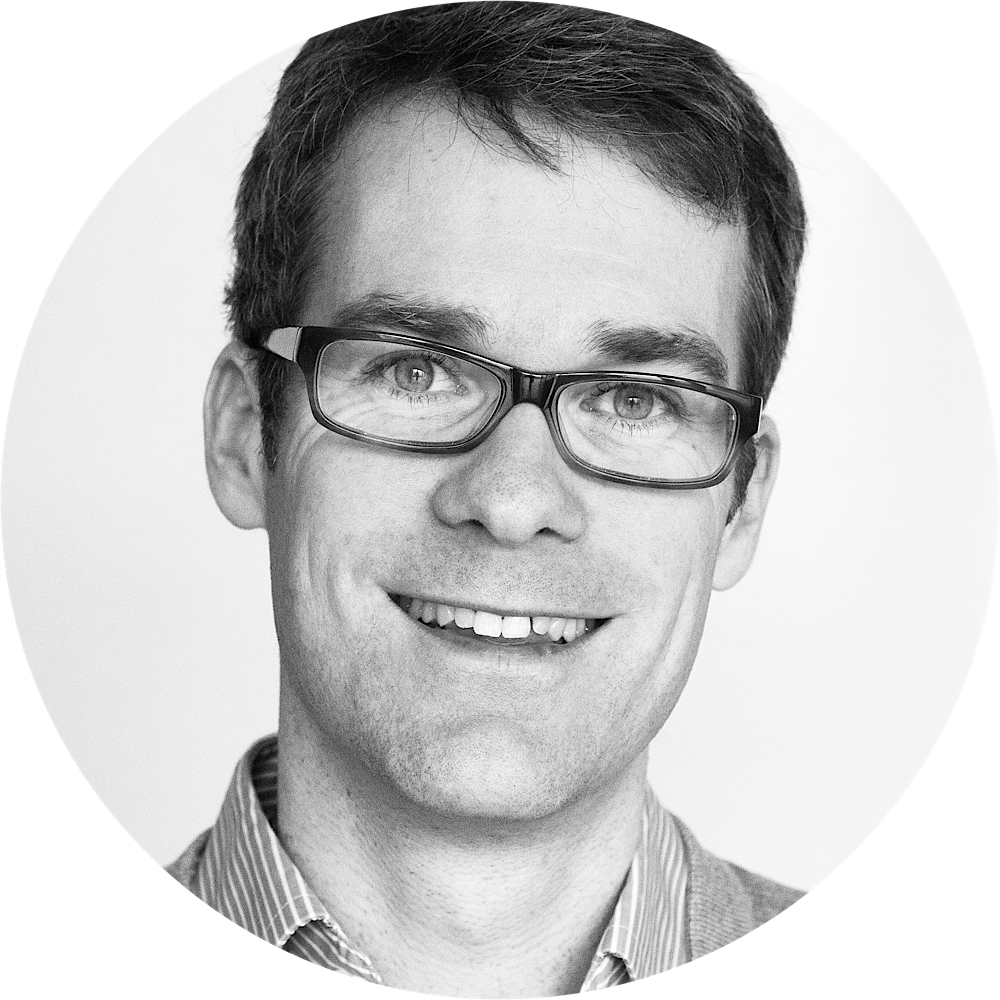 Modern Monetary Theory.
Endlos Geld für's Klima?
Click here for the episode!
Der Modern Monetary Theory (MMT) zufolge ist die Finanzierung der sozial-ökologischen Transformation das geringste Problem. Denn als Schöpfer seiner eigenen Währung kann der Staat jederzeit Ausgaben tätigen, ohne pleite zu gehen – so die These. Doch kann der Staat tatsächlich unbegrenzt Geld schaffen? Wie ändert die MMT unseren Blick auf Steuern und das Finanzsystem? In dieser Folge sprechen Josa und Vicki mit Dirk Ehnts, Ökonom und wohl der bekannteste deutsche Vertreter der MMT, über die alternative Theorie und welcher Kritik sie sich stellen muss.
You're a fan of future economies?
With your support we can improve the podcast bit by bit!
DONATION ACCOUNT:
Account Holder: Henrike Adamsen
IBAN: DE82 4306 0967 1126 1610 00
BIC: GENODEM1GLS
If you need a donation receipt, please let us know before you make the transfer. Tax processing is handled by our sponsor, the Think-Lab.
You have a questions regarding one of our episodes? Or you want to make a suggestions and raise an ideas? Or simply say 'hello?'
We look forward to hearing from you!
hallo@future-economies.de