How can a sustainable economy be achieved?
Listen now to find out.
Listen now on Spotify, Apple Podcasts, our blog, Deezer, Google Podcasts and Amazon Music!
Listen now! - Our newest episode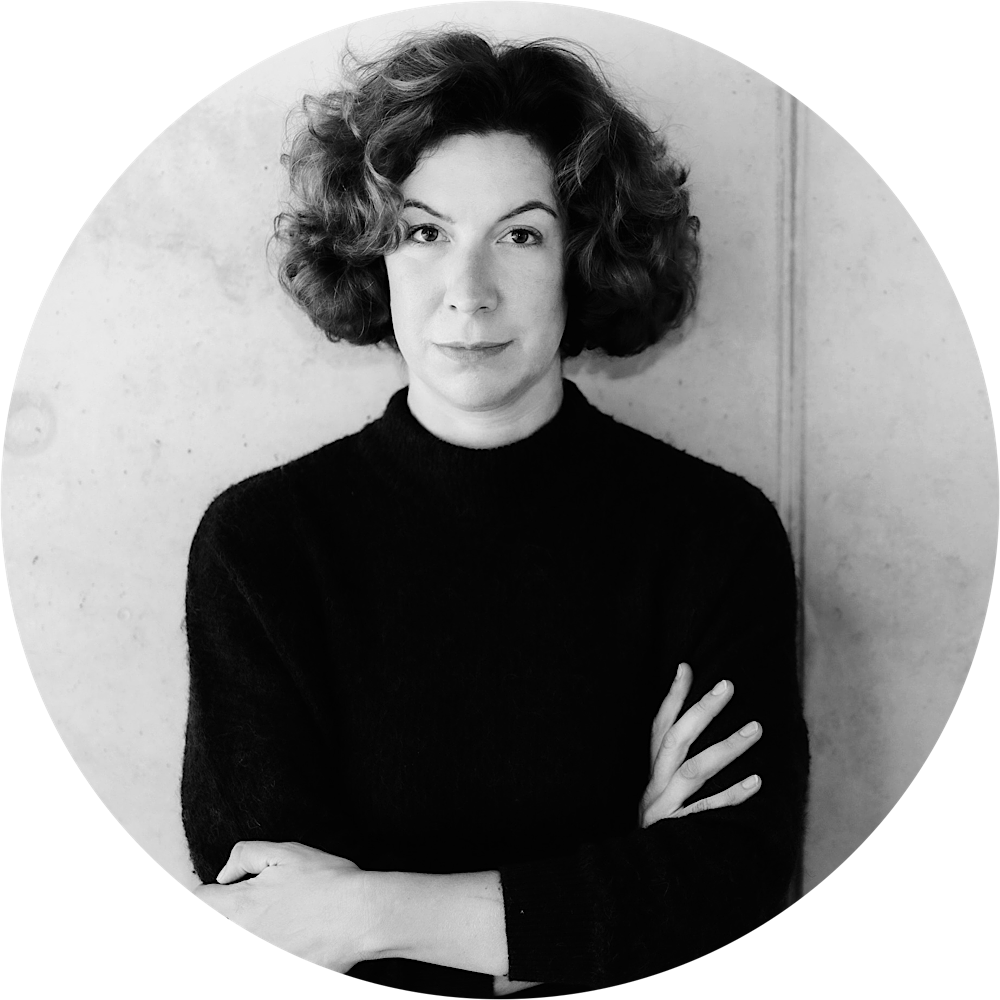 Sustainable Finance und die Regierung – Setzt die Politik den Rahmen?
Click here for the episode!
Finanzen trifft Nachhaltigkeit trifft Politik: Treibt die Bundesregierung Sustainable Finance voran oder versinkt das Thema in der Bürokratie? In der zweiten Folge unserer Sustainable-Finance-Staffel wollen wir wissen, wie Nachhaltigkeit im Finanzsystem seinen Weg in die Bundesregierung gefunden hat. Was steckt hinter dem Sustainable Finance Beirat? Kann man mit nachhaltigen Finanzen WählerInnenstimmen gewinnen?
Dafür sprechen wir mit Kristina Jeromin, Geschäftsführerin des Green and Sustainable Finance Clusters Germany und Mitglied im Sustainable Finance Beirat der Bundesregierung. Sie sagt, dass die Politik Leitlinien setzt, die Farbenlehre überwunden werden muss und rechnet unverblümt mit dem Status quo ab.
You're a fan of future economies?
With your support we can improve the podcast bit by bit!
DONATION ACCOUNT:
Account Holder: Henrike Adamsen
IBAN: DE82 4306 0967 1126 1610 00
BIC: GENODEM1GLS
If you need a donation receipt, please let us know before you make the transfer. Tax processing is handled by our sponsor, the Think-Lab.
You have a questions regarding one of our episodes? Or you want to make a suggestions and raise an ideas? Or simply say 'hello?'
We look forward to hearing from you!
hallo@future-economies.de