How can a sustainable economy be achieved?
Listen now to find out.
Listen now on Spotify, Apple Podcasts, our blog, Deezer, Google Podcasts and Amazon Music!
Listen now! - Our newest episode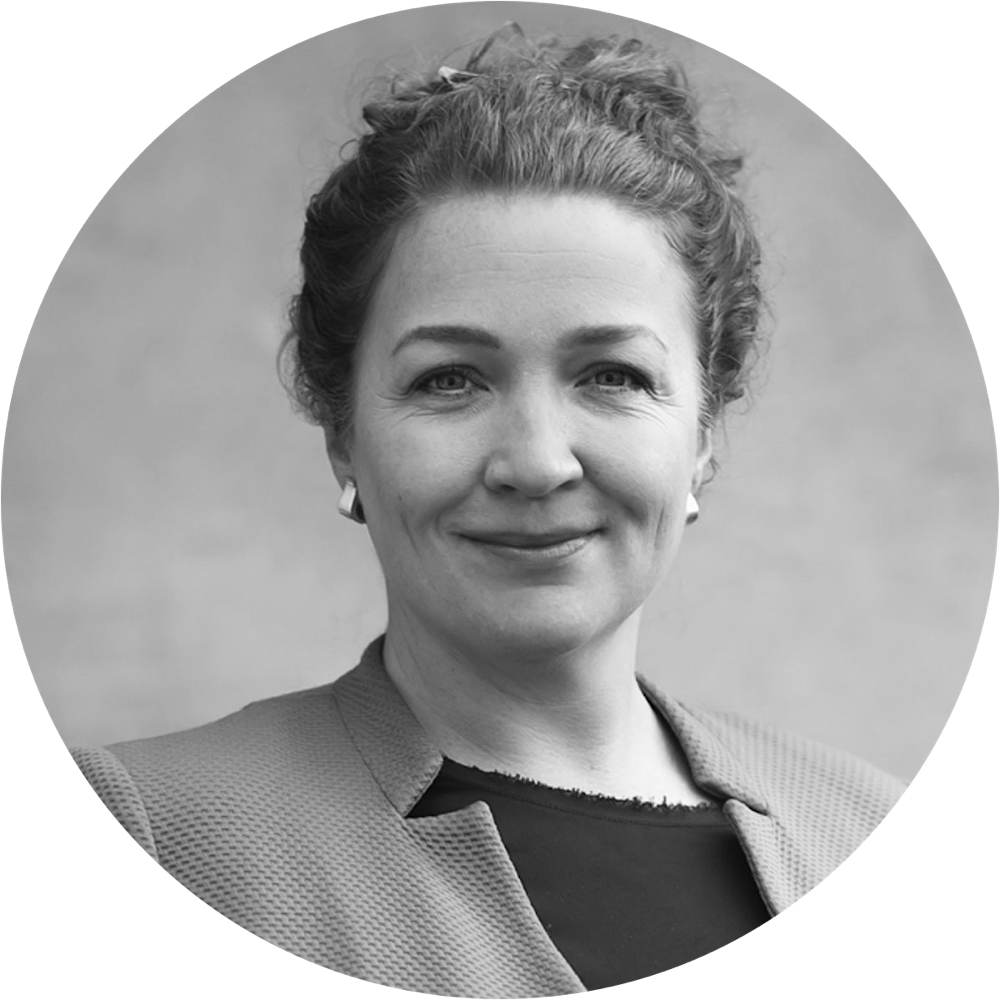 Klimaschädliche Subventionen –
(K)ein Ende in Sicht?
Click here for the episode!
Dienstwagenprivileg, Strompreisausnahmen, Steuerbefreiung für Kerosin: Warum fließen jährlich Milliarden in klimaschädliche Subventionen? Deren Abschaffung würde den Bundeshaushalt entlasten und CO2 einsparen. Trotzdem wird weiter daran festgehalten, ein Abbau scheint in weiter Ferne. Carolin Schenuit vom Forum Ökologisch-Soziale Marktwirtschaft erklärt uns in der neuen Folge von future economies, warum viele dieser Subventionen in Krisenzeiten entstehen, sie alles andere als sozial verträglich sind und was ein Abbau bedeuten würde.
You're a fan of future economies?
With your support we can improve the podcast bit by bit!
DONATION ACCOUNT:
Account Holder: Henrike Adamsen
IBAN: DE82 4306 0967 1126 1610 00
BIC: GENODEM1GLS
If you need a donation receipt, please let us know before you make the transfer. Tax processing is handled by our sponsor, the Think-Lab.
You have a questions regarding one of our episodes? Or you want to make a suggestions and raise an ideas? Or simply say 'hello?'
We look forward to hearing from you!
hallo@future-economies.de